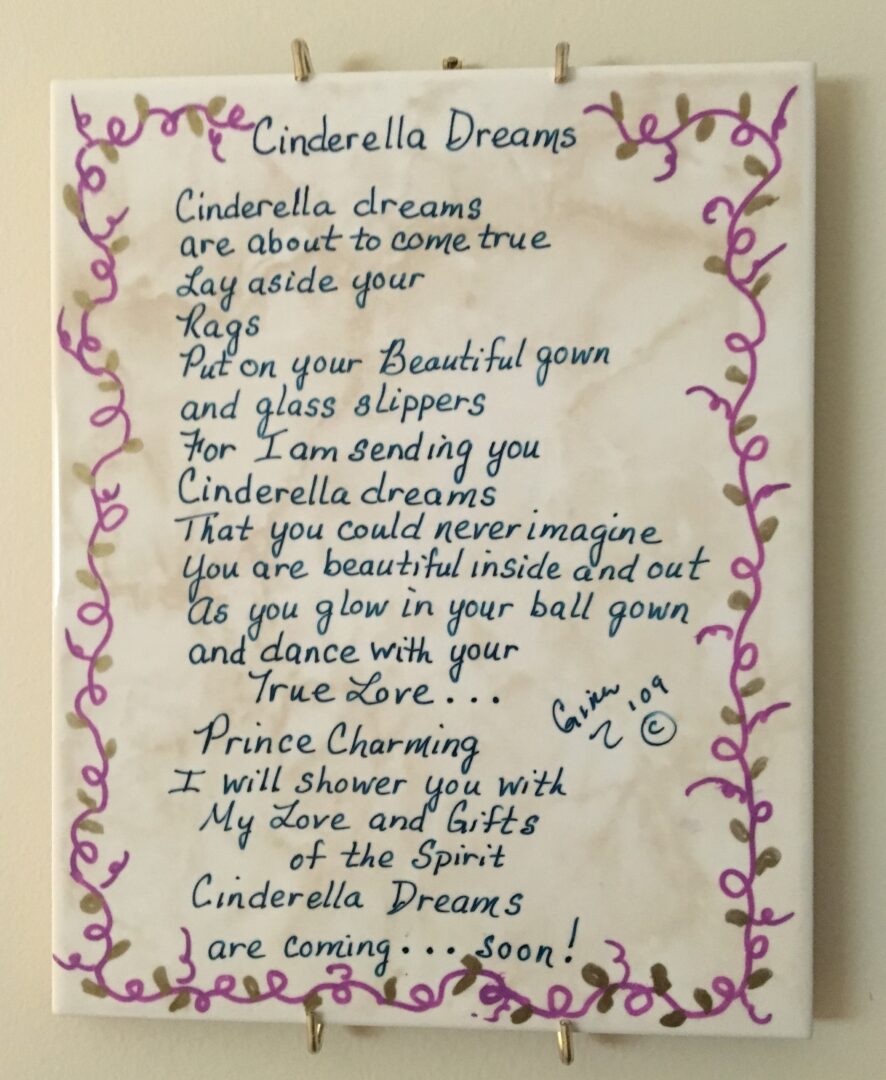 Hand-Painted
Ceramic Poetry Tiles
Hello and welcome to Inspired By Gina where you'll find unique hand‑painted ceramic poetry tiles. These one-of-a-kind tiles contain original poetry that inspires people to have a closer relationship with God. They're also a great way to decorate your home so you—and those around you—can constantly be reminded about the love and beauty in the world.
Gina is a published author who draws from personal experience for her inspiration and wants to share her poetry about walking closer to God with those around her. She has found a unique and innovative way to share her artistic talent through her ceramic tiles which are popular with men, women, teenagers, and adults.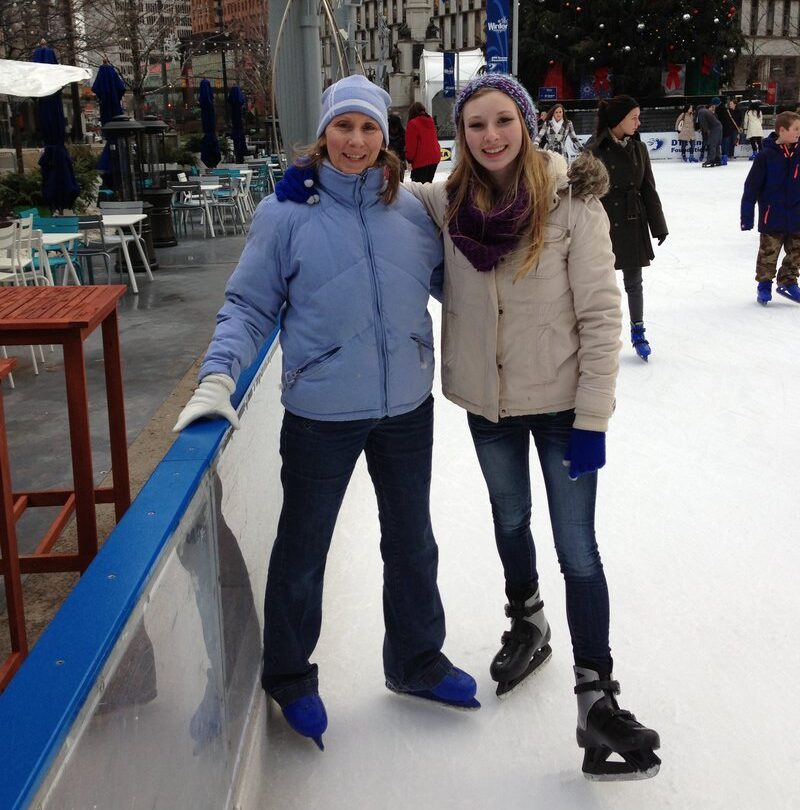 Radio Interview with  Benji Cole of People of Distinction
Now available to listen to on You Tube! Search You Tube Regina Marie Blaylock.
This is an interview for my newly published book: The Journey Poems of Salvation by Westbow Press
In a debut collection of inspirational poetry, Regina shares a lyrical glimpse into her journey of deep loss as she turned to God when no one else understood, and found courage to face truths that were hidden for many years. Regina encourages believers to understand and accept the lessons God is showing every day, to walk closer to him, and ultimately to find strength and beauty in rising above others' perceptions to emerge from the ashes into salvation.
Macomb Community College
14500 Twelve Mile Rd.
Warren, Mi 48088
10-4 pm
October 28, 2023
Grand Blanc High School
Arts and Crafts Show
November 11, 2023 /10-4 pm
12500 Holly Rd
Grand Blanc, Mi
Davison High School Holiday Craft Show
December 2 & 3, 2023
1250 N. Oak Rd.
Davison, Mi 48423