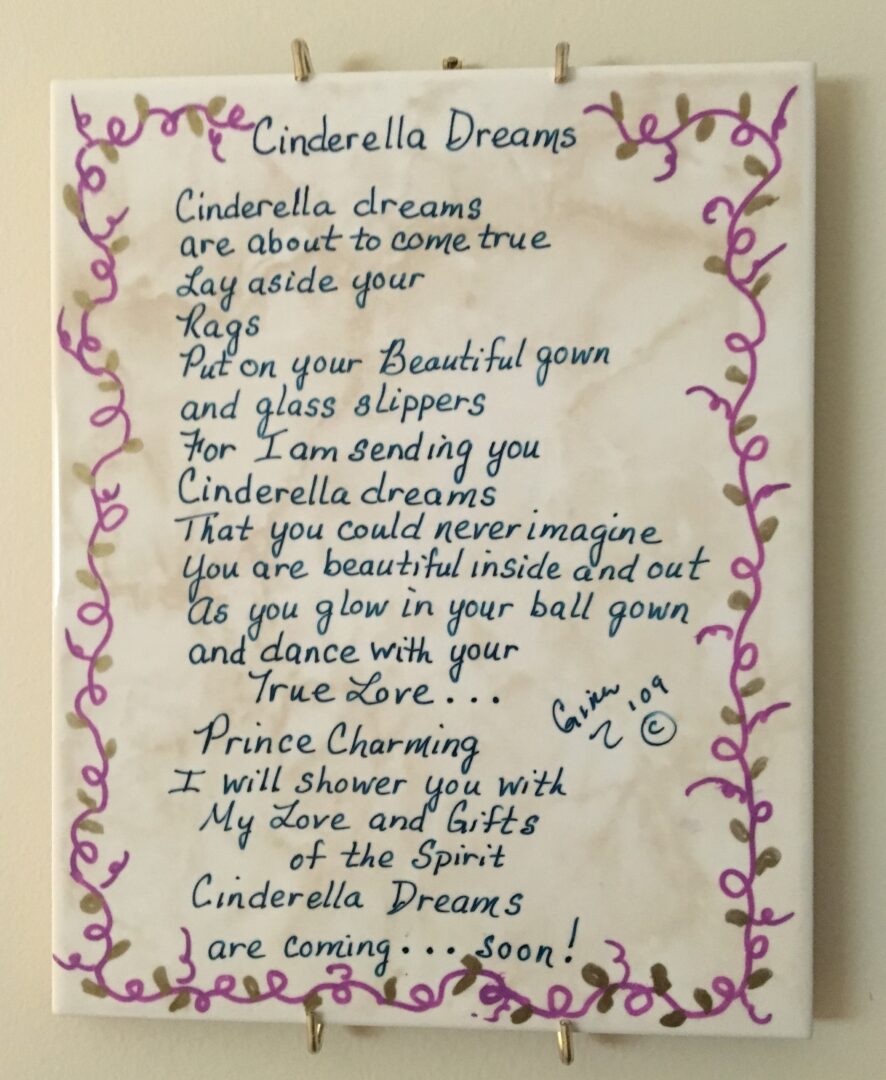 Hand-Painted
Ceramic Poetry Tiles
Hello and welcome to Inspired By Gina where you'll find unique hand‑painted ceramic poetry tiles. These one-of-a-kind tiles contain original poetry that inspires people to have a closer relationship with God. They're also a great way to decorate your home so you—and those around you—can constantly be reminded about the love and beauty in the world.
Gina is a published author who draws from personal experience for her inspiration and wants to share her poetry about walking closer to God with those around her. She has found a unique and innovative way to share her artistic talent through her ceramic tiles which are popular with men, women, teenagers, and adults.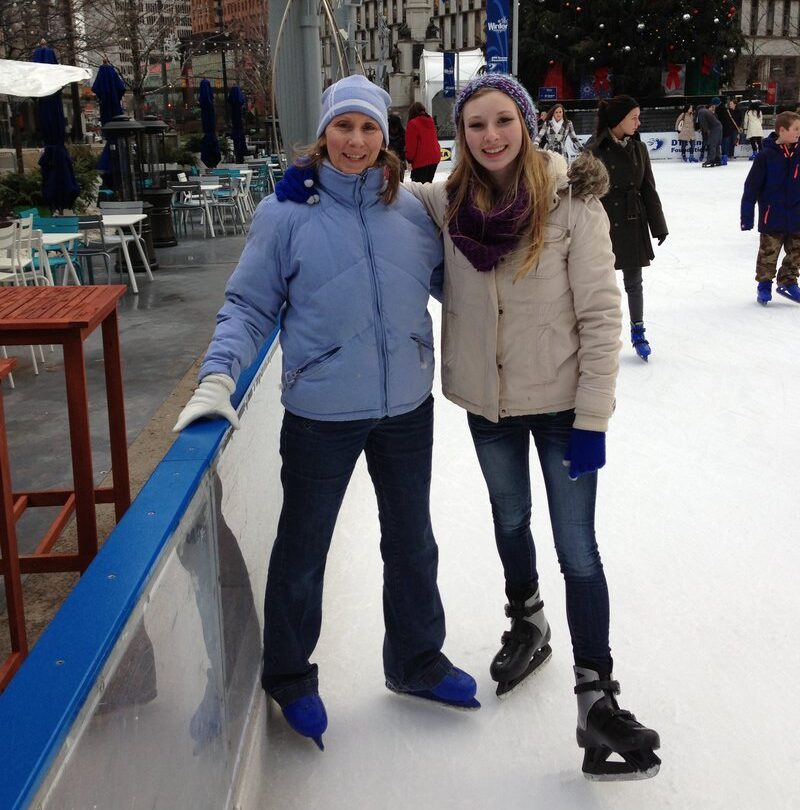 C4 Show
Nov. 6 10am-4 pm
Lincoln Park Moose Lodge #1665
1600 Fort St.
Lincoln Park Mi
Smetanka Craft Shows
Grand Blanc High School
Nov. 13
10 am-5 pm
Smetanka Craft Shows
Davison High School
Dec. 4-5
10 am -5 pm